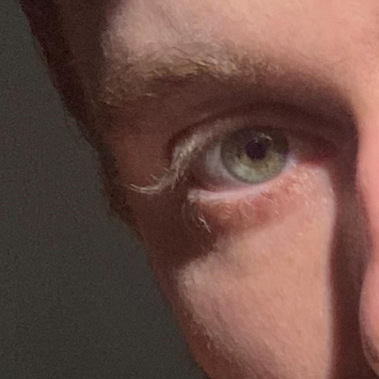 Adam Kelly (they/them) is a photographer and artist based in Winnipeg, Manitoba.
Their photography practice focuses on creating portraits of musicians and artists that evoke the feeling of the subjects' work.
The goal in this work is to create space for our most expansive and beautiful selves. The work is believing in you, and creating space for dreaming in order to bring forth images that show you as who you most want to be.
They have been doing this work for over 8 years.
Outside of this work Adam is the Programming Director of the Social Entrepreneurship Enclave, A business Incubator focused on providing whole person oriented support to atypical entrepreneurs.
In their spare time they wander near rivers, give their friends tattoos, and volunteer at Manitoba Wildlife Haven, A wildlife rehabilitation hospital and public education center.